Supplier and partner for clinical laboratories and research laboratories in the Nordic region. Offices in Umeå, Stockholm and Skåne.

Techtum Lab AB delivers smarter reagents, consumables and instruments for customers in research and diagnostics.
Additionally Techtum also deliver our own platform for sample preparation for screening of MRSA in hospitals.

Wide knowledge in diagnostic microbiology, QPCR/PCR, digital PCR, NGS, extraction, liquid handling robots and biobanking equipment.

Techtum founded in 1975 (Technology Team Umeå) by four product developers from Pharmacia Fine Chemicals (now GE Healthcare). Techtum Lab AB is since March 21, 2011 a subsidiary of AlphaHelix Molecular Diagnostics AB.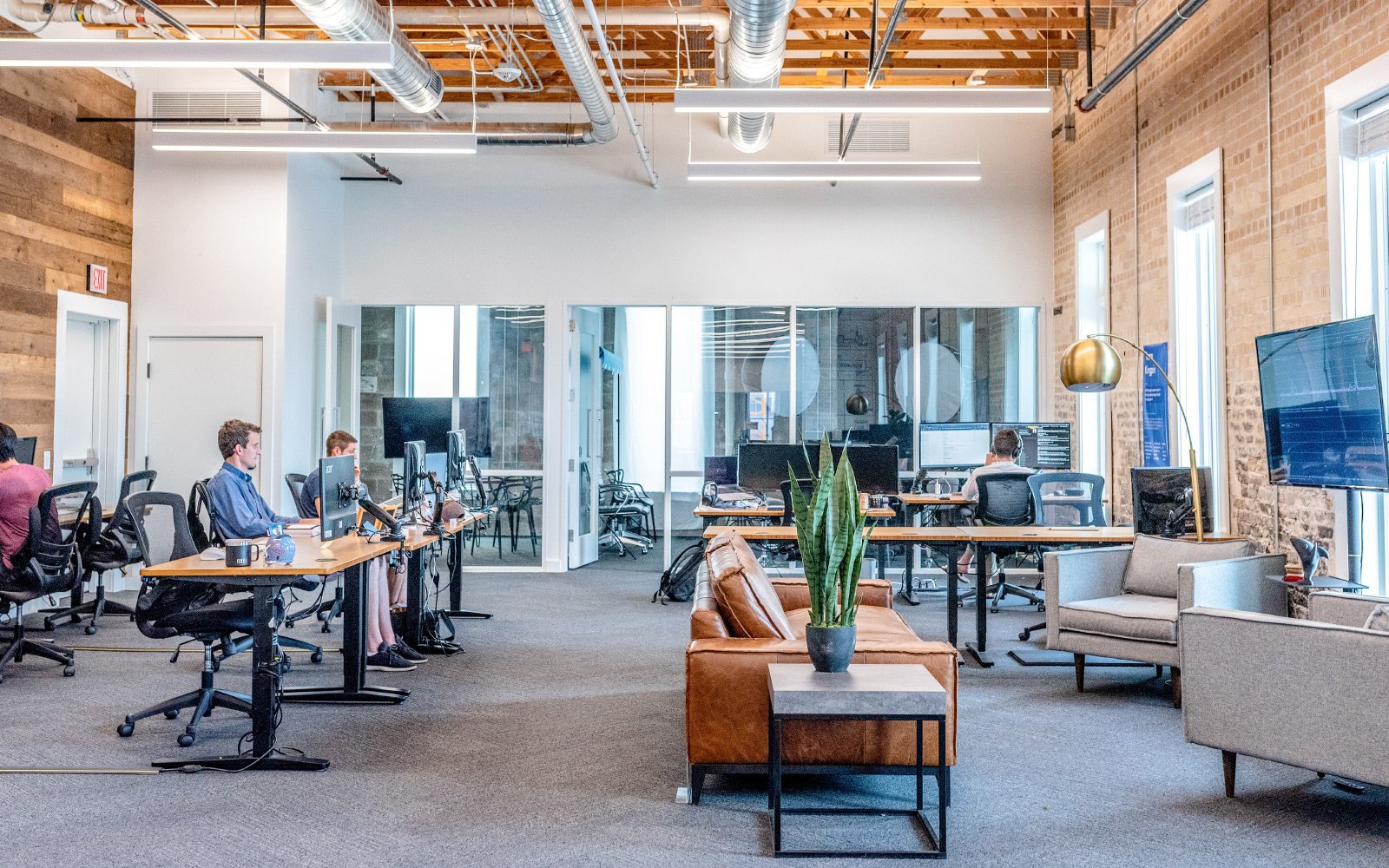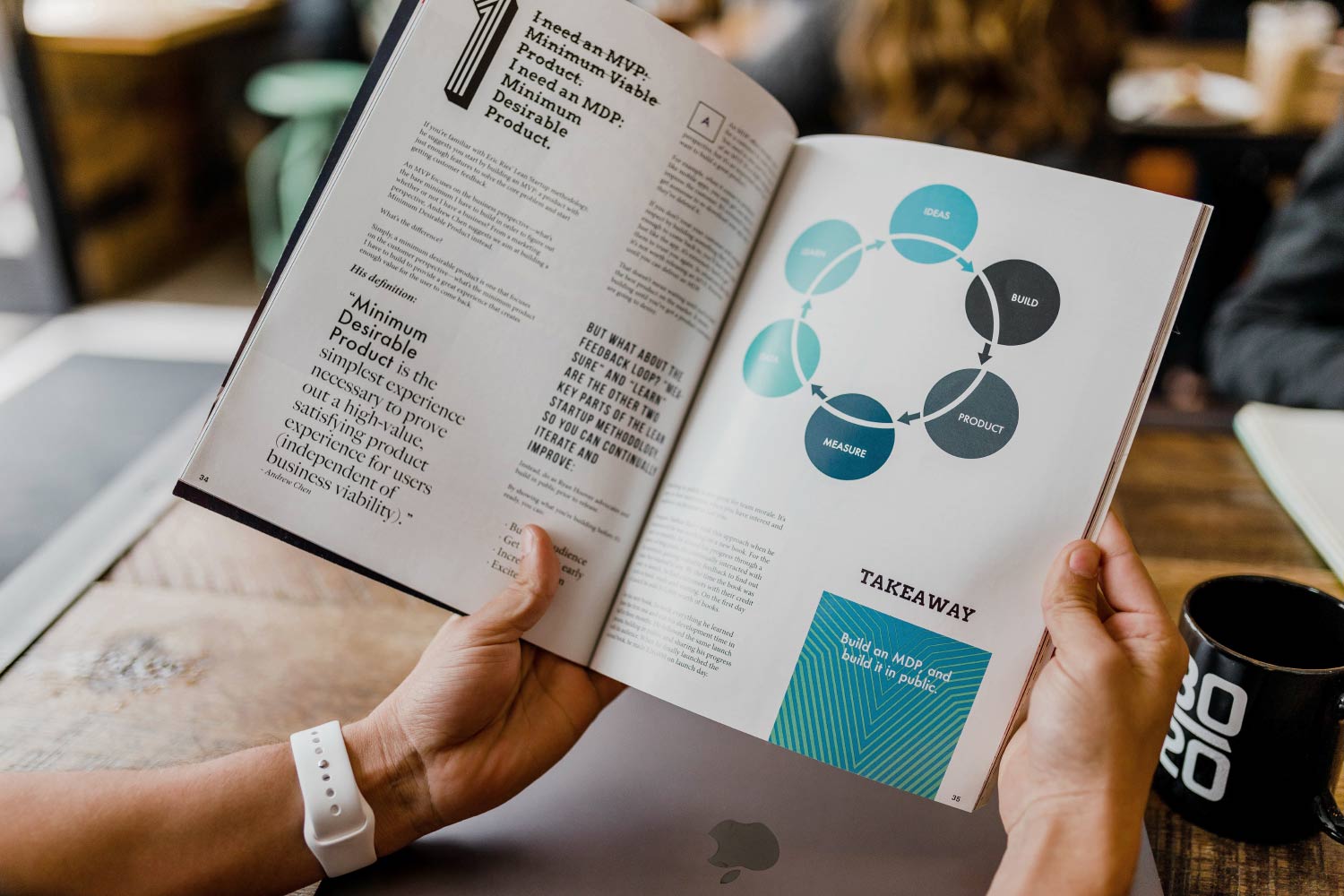 Bioer (PCR machines and heating block)

Bio Molecular Systems (QPCR machines)

Bioptic (analysis instrument Qsep for DNA, RNA and protein fragments)

CYCLERtest CYCLERtest (temperature calibrations of QPCR and PCR machines)

FluidX (biobanking products)

Macherey-Nagel (extraction kits for DNA, RNA and proteins)

Next Advance (cell homogenization)

Nippon Genetics (gel photo system, mini centrifuges, cell freezing media)

Techtum (our own platform for sample preparation for MRSA screening and service agreements)

Thermo (Speedvac and robotic tips)

Trinean (Analysis of DNA, RNA and proteins)

4titude (QPCR and PCR plates and tubes/strips)
TechtumTrygg (TechtumSafe)
We always put the customer first. Our main philosophy is to help our customers find the right product. Our knowledgeable staff will ensure that you get the right product, contracts and deliveries to suit you and ensure that you are also satisfied with the products afterwards. Our TechtumTrygg concept makes you always feel safe.
The service organization of Techtum Lab
Our engineers offer qualified service to our customers in the Nordic countries, including all major hospitals in Sweden (they all have service agreements with us).